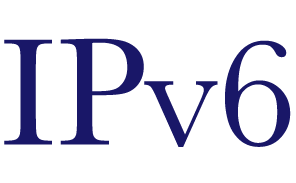 The ongoing project of npd6 (Neighbor Proxy Daemon IPv6) kicks off 2013 with a bright, shiny new release!!!!
Some history is here, and the project page itself is over here.
Or go straight to the download section.
The new version has a host of fixes, tweaks and tuning. Also some asked-for new features (address masks, unlimited interface support, wildcards, etc.) The changelog and bug tracker is the place to go for details.
Happy IPv6-ing.